Posted by Tom on 23rd Sep 2016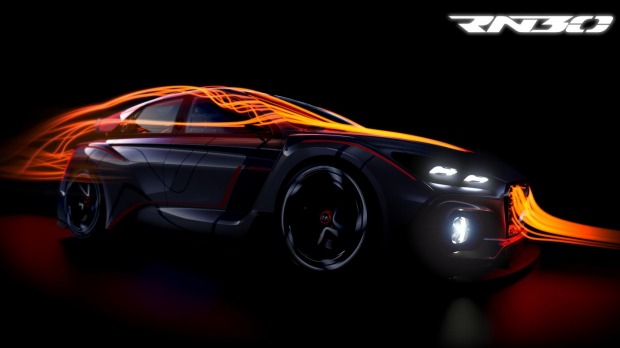 Seems Hyundai has been "focused" on picking-off the competition one-by-one, this time they presumably have their sights set on the Ford Focus RS and VW Golf R with the Paris Motor Show reveal of the "RN30" concept.
The RN30 Performance hatch is said to be the first of many race tuned Hyundai models from the brands newly formed "N Performance" division. The RN30 is based on the new i30 PD platform with beefed-up aerodynamics, larger brakes and tires along with a Turbocharged 2.0 liter petrol engine.
Official Paris Motor Show pictures coming next week.. stay tuned!